Jeet Healing Center (JHC) for Counseling
Free Services for all psychological issues including trauma of child sexual abuse
The Jeet Healing Centre (JHC) is comprised of a  team of trained and qualified psychologists; both male and female.
The goal of the Jeet Healing Centre is to provide effective and professional services through
1-  In-person Counseling
2- Telephonic Counseling
3-  Email Counseling
4- Out-reach
Confidentiality of clients is strictly maintained
What is counseling?
Counseling is a support process in which a person can be helped to:
Solve a personal problem
Improve emotional issues
Manage and improve behaviors
Learn and improve problem-solving skills
Make their own decisions
Develop positive thinking
The aim of Counseling is to provide an opportunity to every individual to work towards living in a more satisfying and resourceful way.
Sahil Jeet Healing Center(JHC) for Counseling 
JHC Islamabad

Direct helpline for counseling:  92-51-2850574
Email: jeet@sahil.org
Toll-free line: 0800-13518
JHC - Abbottabad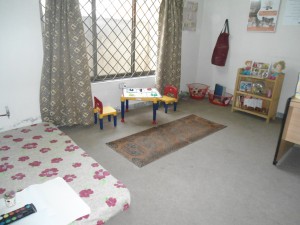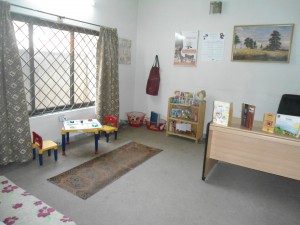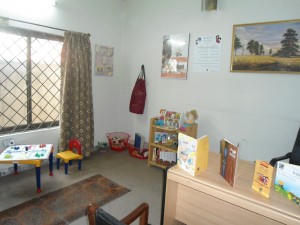 Phone number: 92-992-383880
jeet_atd@sahil.org
JHC - Jaffarabad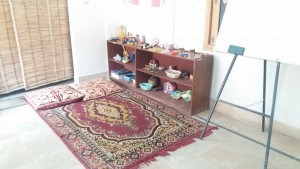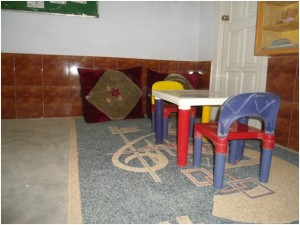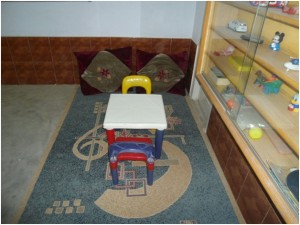 Phone number: 0838-510912
jeet_jfd@sahil.org
JHC - Lahore
Phone number: 92-42-35165357
jeet_lhr@sahil.org
JHC - Sukkur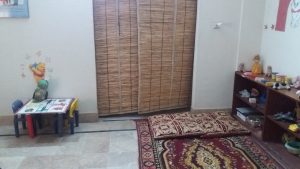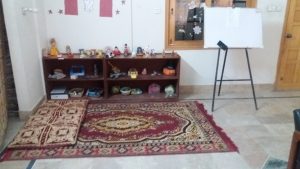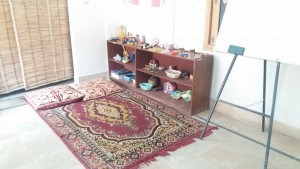 Phone number: 92-71-5633615
jeet_suk@sahil.org
Addressing Trauma of Abuse
Sessions on:
Reducing feelings of guilt and anger
Making assuring that getting abused is not the victim's fault
Gaining self-confidence and self-esteem
Returning to normal routine
Learning self-protection techniques Improving relationships
 Play therapy is a dynamic interpersonal relationship between a child or adolescent and a therapist trained in play therapy. A wide variety of play materials is provided to the client to allow for free expression and to explore their feelings, thoughts, emotions, and behaviors through play.
To grow up to be healthy, very young children do not need to know how to read, but they need to know how to play.  (Fred Rogers).
At Jeet Healing Centers, a play therapy room has been established where clients can go and choose toys and a variety of other materials. 
Indicators of Abuse
Take notice if your child has:
Decreased interest in daily activities
Unexplained aches and pains
Changes in sleep patterns and appetite
Sudden change in behaviors
preference Isolation
Unusual sadness, irritability, and restlessness
Aggressive behavior Fears and phobias
Inappropriate sexual behaviors or knowledge
Self-injurious behaviors
Suicidal thoughts
Trainings:
Para-Counseling
Community Training
Man-Engage